We are delighted to announce than MPA has once again been included in The NMA Top 100.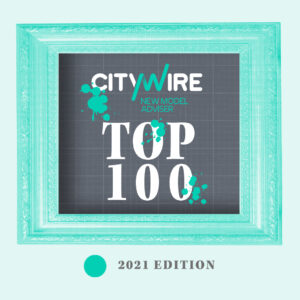 Compiled by industry publication New Model Adviser, the NMA Top 100 shortlists the leading financial advice firms in the UK based on a range of data.
This is the eighth year the business has been amongst the top 100 and to celebrate MPA Managing Director Phil McGovern bought everyone a bottle of champagne. His wife Emma baked the team a celebratory 'NMA Top 100' Victoria Sponge cake!
Phil comments: "It is brilliant news for everyone at MPA to be included once again. To be included for the eighth time shows huge consistency and I am so proud of everything that has been achieved in another challenging year. Well done to all my colleagues and thank you to our clients for your continued support."
You can read the full article HERE.
Well done MPA!