Meet Our Team
The MPA team are professional, knowledgeable and approachable.
Whether you want a quick chat or to organise a meeting, we are simply a phone call or click away.
All our advisers are qualified to at least diploma level and our administrators each have a qualification in financial planning.
Within our team we have a number of areas of expertise, please find out more about our team below.
Directors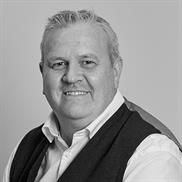 Phil McGovern FPFS
Chartered Financial Planner
Managing Director
Phil joined MPA in 1996 and was appointed Managing Director in 2010. Since then the Company has grown rapidly from a small firm managing £40M to the firm it is today with excess of £500M funds under management. Phil plays a key managerial role in the company in shaping the future, ensuring standards are maintained as well as advising clients. He has amassed a vast amount of experience in complex pension and investment issues and specialises in pension transfers, income drawdown and investment planning. He is a Fellow of the PFS. He has been married to Emma for over 25 years with 2 children and enjoys cricket, golf and rugby.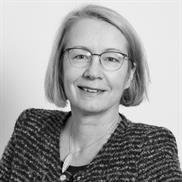 Ann Baguley DipPFS
Ann provides a bespoke service to individuals and families, Trustees and Solicitors acting on behalf of clients. She specialises in advising clients who need retirement advice or advice on passing wealth down the generations. She holds the Diploma in Financial Planning and is a member of the PFS.
Ann is a specialist in investment,Inheritance tax, care fees planning, trusts and pensions. She also helps divorcees get their lives back on track financially after a divorce. Ann is trusted by a number of solicitors to advise their clients and has passed the STEP Certificate for Financial Planners.
Ann is also a specialist Later Life adviser, with extensive experience in care fees planning and advising Attorneys and Court appointed Deputies.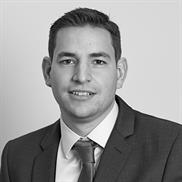 Chris Wheeler FPFS
Chris is a Chartered Financial Planner and a Fellow of the Personal Financial Society. He advises on all aspects of financial planning and has in-depth knowledge of pensions and SIPPs. Chris has 12 years experience in Financial Services and is another divorce specialist. In his spare time, Chris tries to train/bribe his Beagle to behave and can usually be found retrieving dog toys around Henley.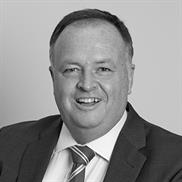 Dave K McGovern DipPFS
David joined MPA in 2013 and has extensive experience in developing all-encompassing financial plans for companies and high net worth clients.
He specialises in tax and trust planning in the following areas
Inheritance Tax and Estate Planning
Pension planning under the new flexible pension rules for directors and individuals (whether you are a private or public sector worker).
Investment for existing Trusts
Companies Directors who are looking to secure the future for themselves, family and their employees.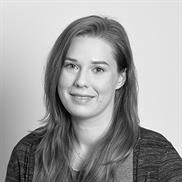 Jenny Hall DipPFS
Jenny joined MPA in 2016 as a graduate trainee after studying Biomedical Science at Bangor University. She spends her free time attempting Pilates and horse-riding.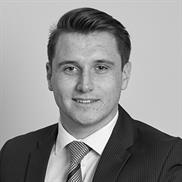 Joe McGovern DipPFS
Joe joined in 2017 with a degree in Geography and having spent 2 years in Altrincham with another IFA. He is interested in sport, playing cricket for Earlswood C.C. as a batsman and he enjoys keeping fit.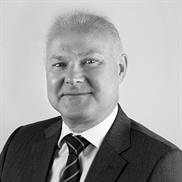 John McCreadie DipPFS
John Joined MPA in April 2018 and has over 30 years' experience working for advisers and product providers, specialising in pensions and investments for both companies and individuals. He is married with 2 daughters and in the limited spare time that leaves him, he is interested in most sports and still pretends to play football regularly but in reality, spends most of the time admiring the game go on around him. John is taking over clients from Mike.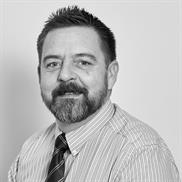 Richard Sheridan DipFA MIFS
Richard joined MPA in 2014 and has over 20 years experience in the financial services industry.  Richard is a wealth specialist with a holistic approach to specialist retirement planning. He is married to Kate and loves to travel, that is when he has the time!
Neil Parker FPFS
Neil is a Chartered Financial Planner, a Fellow of the Personal Financial Society and joined MPA in 2022.  He has been in the Financial Services Industry for over 30 years working with some of the largest financial institutions and investment companies.  Neil has an extensive knowledge of pensions, investments, Trusts and estate planning.  Outside of work, Neil is keen on cycling and is a black belt in karate.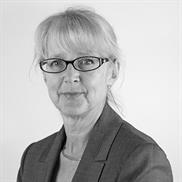 Sue Houldsworth DipPFS
Sue has 30 years' experience working in the financial services industry and has always taken a holistic approach in her advice to clients which includes retirement planning, investments, protection and inheritance tax mitigation. She has been married to Frankie for 23 years and has 2 boys. Sue is a keen sports woman in her spare time.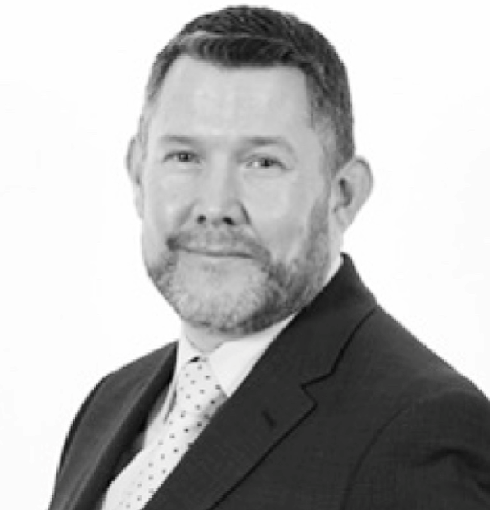 Ross Bennett DipPFS
Ross joined MPA in 2020 and has been a financial adviser for over 26 years. He has gained experience advising both companies and individuals and adopts a holistic approach to financial planning.  He is married and  when he is not in the garden he enjoys travelling and hill walking.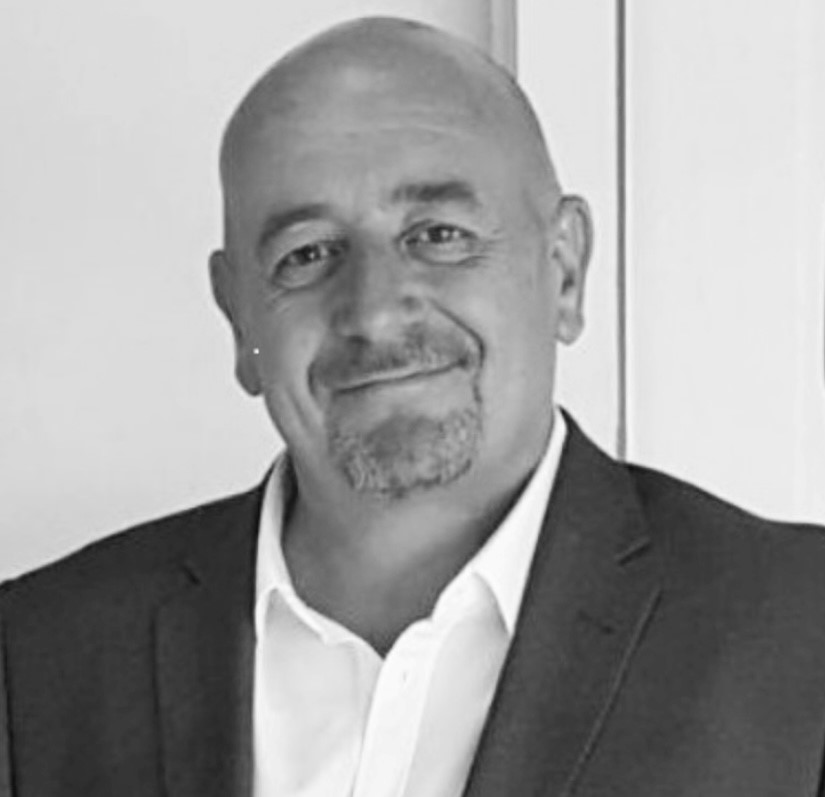 Robert Chapman DipFA MLIBF
Rob has been in the industry for over 30 years, specialising in Mortgages and Wealth Management, and joined MPA in 2020.  In his spare time, when he has any, you will find Rob on the golf course at every opportunity – he also enjoys walking his Golden Retriever, Bear and DIY.  He is married to Maxine and has two daughters Victoria and Lauren.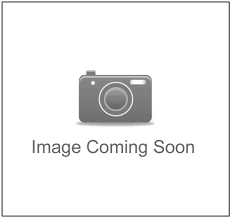 Gary Decker DipPFS
Gary joined MPA in 2020 with over 40 years experience in Financial Services.  He advises on all aspects of financial planning and has advanced accreditations in Tax Planning, Equity Release and is a Pension Transfer Specialist.  When not working, Gary likes to spend time with his family as well as spending time in Spain.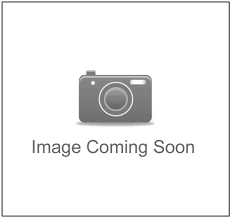 Keith Batham DipFA, CeFA
Keith joined MPA in 2021 and has over 15 years experience as a Financial Adviser – prior to this he worked for 26 years in banking.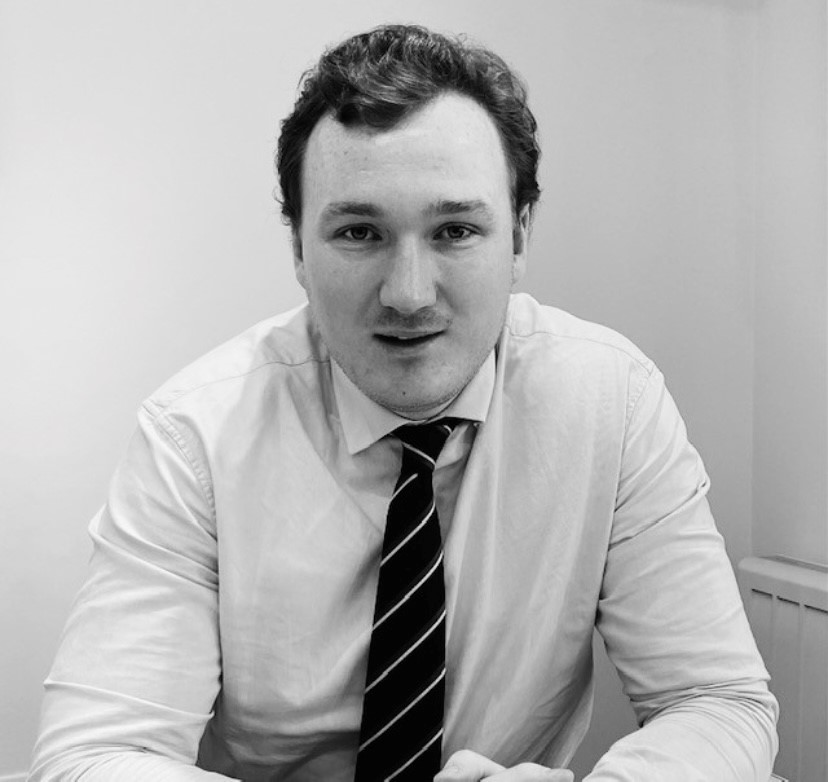 Timon White
Apprentice – Trainee Financial Adviser
Timon joined MPA in 2021 with a degree in Agricultural Management. He is working towards gaining his Diploma in Regulated Financial Planning. When not trying to learn the ropes of financial services Timon enjoys watching sports especially rugby, where he puts himself through the torture of being a WASPs supporter. As well as being a spectator, he plays for his local team Shipston as a second row forward. Timon is not completely rugby mad as he also participates in the likes of squash, badminton and country sports.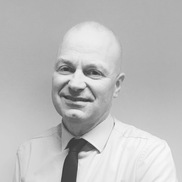 David Howard
Compliance Manager
David has worked in the financial services industry since 1979, for the majority of his career at a major bank, where he was for 11 years responsible for the Training and Competence of a High Net Worth Client Advice Team, in which time David attained the CII Diploma in Financial Planning, DipPFS.  Prior to joining MPA, David was the Compliance Manager for another IFA, with responsibilities for ensuring the Firms compliance with regulatory requirements.   David is married with two daughters, enjoys travelling, is a keen follower of the sports teams of both Leicester and Miami and is a Race Official at Leicester Speedway.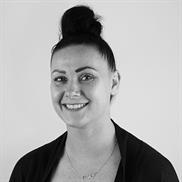 Annemarie Byrne
Operations Manager
Annemarie joined MPA in 2018 to assist Phil McGovern and has 10 years' experience working in the financial services industry. She has been engaged to Martin  for over 17 years and has a son, who keeps her busy when not at work. Annemarie enjoys exploring the UK with her family and renovating her family home.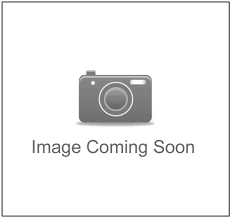 Elaine Williams
Accounts
Elaine joined MPA in 2020 with over 28 years of experience in Accounts, within the Financial Services sector. Elaine enjoys gardening, walking and holidays in Italy.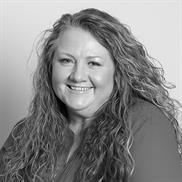 Jayne Potter
Administration Manager 
Jayne joined MPA in 2016. She is highly experienced in the financial services sector and currently manages the administration team. Jayne enjoys socialising and going to the races especially Ascot.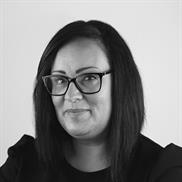 Samantha Davies
Compliance / Senior Administrator
Sam joined MPA in April 2018, and has almost 20 years' experience in the financial services sector. She provides support to Ann as well as taking on a new role in Compliance 3 days a week.  In her spare time Sam enjoys live music, travel and has recently taken up photography.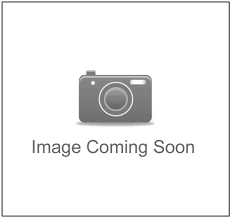 Louise King
Senior Administrator
Louise joined MPA in April 2021 with over 17 years experience in the Financial Services sector.  She provides Administration support to John McCreadie and Rob Chapman.  Louise has two grown up sons and in her spare time she enjoys keeping fit and loves to travel.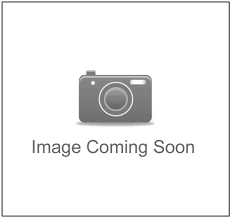 Francesca Shaughnessy
Senior Administrator
Francesca joined MPA in 2020 with a degree in Physiotherapy. She has spent 15 years working in financial services and currently provides support to Phil McGovern. She is married and has a little girl and a Labrador who keep her very busy.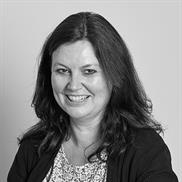 Sue Ashley DipPFS Cert CII (MP)
Administrator
Sue joined MPA in 2015 and currently works part time supporting Chris Wheeler.  Sue is married and has one daughter, whom keeps her busy when not at work.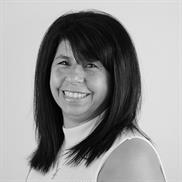 Katerina Hazikyriakos-Fry
Administrator
Katerina joined MPA in 2018 after having worked for 5 years in financial services. She currently supports Sue Houldsworth and Joe McGovern. In her spare time she is a Aerobics Instructor and is a BACPR Specialist Exercise Instructor Level 4 in Cardiac Rehabilitation.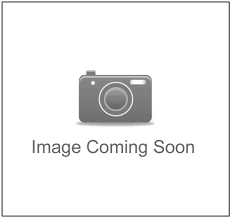 Julia O'Leary
Administrator 
Julia MPA in 2020 after spending 27 years as a primary school teacher. She is very pleased to take on a new career in financial services supporting Ross Bennett and Jenny Hall. Julia is married to Darren and has two children, Conor and Darcy. She loves walking her chocolate Labrador, Riley, travelling, all things to do with history and socialising with family and friends.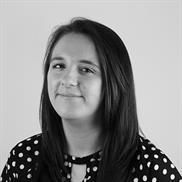 Jessica Browning Cert CII (FS)
Administrator – Maternity Leave
Jess joined MPA in 2018 and is working towards gaining her Diploma in Regulated Financial Planning. Jess has recently got married to her partner, Kyle and is off on maternity leave expecting her first child.  Jess loves a bit of retail therapy especially when it comes to buying new shoes.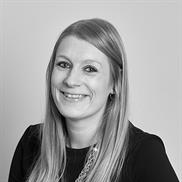 Jenny Nicholls DipPFS
Paraplanner
Jenny joined MPA in 2014.  Jenny was an apprentice on the PFS Aspire Apprenticeship Scheme and after a lot of hard work and dedication attained her Diploma in Regulated Financial Planning in July 2020.   Jenny joined the Paraplanning team in June 2021.  Jenny likes to embrace the early mornings with a brisk walk, weather permitting.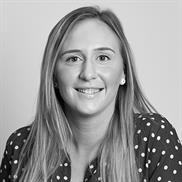 Lois Hobday DipPFS
Paraplanner
Lois joined MPA in 2015 and has a background working in banking and financial services and has a degree in Financial Economics. She is married to Tony and has two little boys.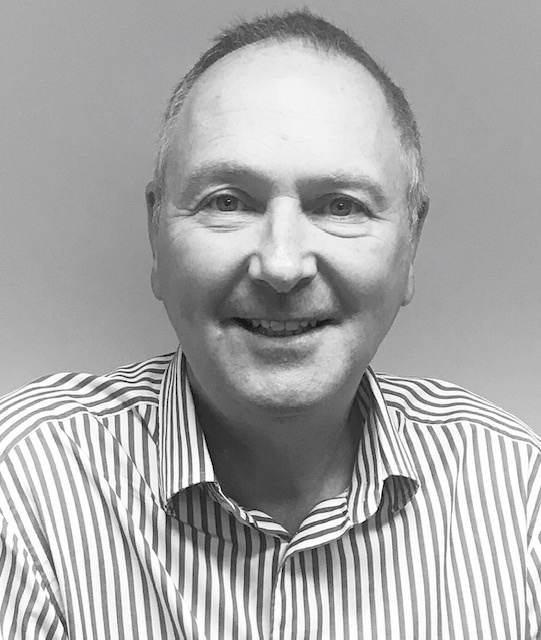 Mike Stevenson DipPFS
Paraplanner / Researcher
Mike joined MPA in 2018 as support to Pete in the Paraplanning Team bringing a wealth of experience spanning 40 years.  He has worked in the Financial Services sector since 1978 and has been an authorised IFA for over 10 years .   In his spare time he enjoys listening to music, particularly at live events, and plays golf at his local club in the heart of Leicestershire, also taking the opportunity to play as many different courses as he can.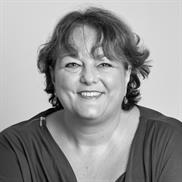 Liz Allan
Receptionist 
Liz joined MPA in 2010 and has over 25 years' experience in the financial services industry. She covers our reception as well as making sure that our office runs efficiently. Liz is a member of a local choir and is an avid reader.
GET IN TOUCH
MPA Financial Management Ltd
98 High Street
Henley in Arden
Solihull
B95 5BY
Tel:  01564 795 997
Email: enquiries@mpafm.co.uk
Monday – Thursday 9am to 5pm
Friday 8.30am to 4pm
Saturday & Sunday Closed