Cashflow planning is an essential part of the service we provide. Whatever our clients' financial aspirations for the future, effective cashflow planning enables them to make informed decisions about their money, ensuring their retirement dreams become reality.
The process involves looking at our clients' current financial situation, and planning-ahead for the future, helping them make the best decisions at key life stages.
To provide further information, we have created a helpful short video to explain the process. The video is now available in our MPA Videos section available here https://www.mpafm.co.uk/resources/videos/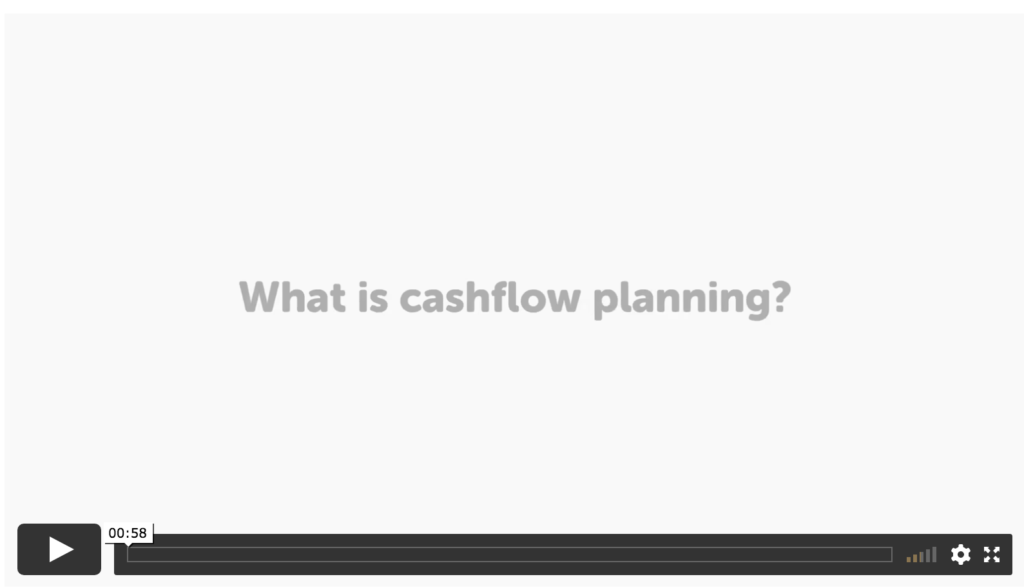 In the meantime, if you would like to discuss your cashflow planning or any other aspects of your future financial planning, please contact your Adviser directly or contact our office on 01564 795 997.