This week has seen the shock resignation of the UK Government's Chancellor of the Exchequer, Rishi Sunak, as well as more than 50 cabinet ministers and members of the government.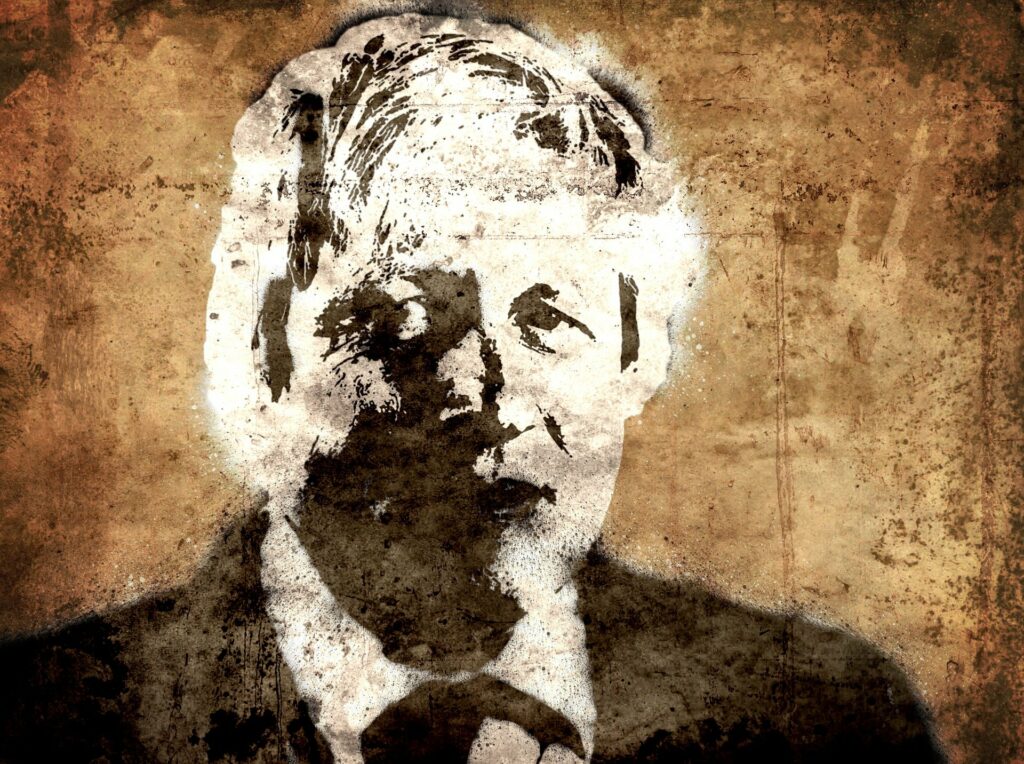 These actions have forced the hand of Prime Minister Boris Johnson to also resign as leader of the Conservative Party and in theAutumn he is expected to step down as Prime Minister. Next steps are constantly changing and there will be further ongoing updates.
Inevitably this will raise concerns about the future of the economy, at both a global, local and personal level.
In an emergency cabinet reshuffle, former Education Secretary Nadhim Zahawi replaced Rishi Sunak as the UK's new Chancellor of the Exchequer with immediate effect and further announcements are expected in the coming days.
It is too early to say what impact these events will have on markets in the medium to long term.  In the short term, there will be volatility as markets react to the news and analyse the potential next moves from the new chancellor and a government in turmoil.
This article in The Times Money Mentor answers some key questions, but things are likely to change over the coming days and weeks.
As more information becomes available, we will provide regular updates. In the meantime, please contact your Adviser with any questions or concerns.