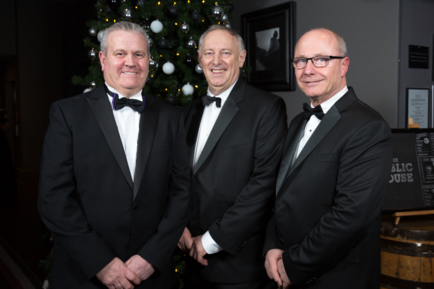 MPA are busy prepping for their 30 year anniversary gala, which will take place on the 22nd June in Claverdon. Since being established in 1988 MPA has gone from strength from strength and all the team, whether old or new, are looking forward to celebrating this momentous occasion.
The office will be closing at 1pm on the 22nd to give everyone time to get ready for the big event – some people will take longer to get ready than others!
We also want to take this time to thank all our clients for their continued support over the years and heres to another 30.
Full information and pictures will follow…