As the world comes to terms with another new Covid variant, Joe McGovern, Independent Financial Adviser at MPA, assesses the potential implications.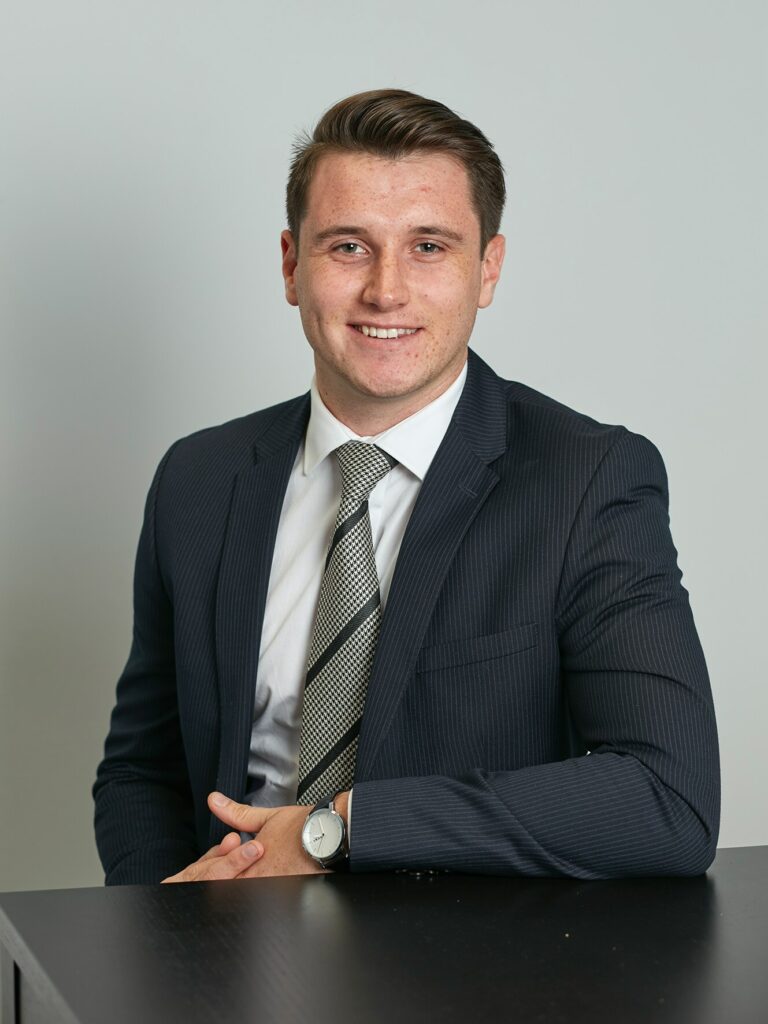 Following a week of growth progression in the markets, with the only serious concerns surrounding inflation, the discovery of a new COVID variant  caught markets off guard. Over the past two weeks, the general sentiment appeared to be that of "it's not so bad after all" with share prices gaining back some of what they initially lost. However, concerns that the current vaccines will be less effective against the Omicron variant has caused anxiety throughout the financial markets, with Asia-Pacific Stocks and Oil Price being hit the hardest.
Whilst the prospect of a new variant is a cause for concern, we have to think rationally on the variables we do know.
What We Know
There is some speculation of the origins of the Omicron variant, but with it rapidly spreading throughout South Africa, it is thought to have originated there.
For the Northern Hemisphere, news of a new variant could not have arrived at a worst time, with the colder winter weathers, more people will be spending time indoors meaning they more susceptible to contracting the virus due to being in close(r) proximity to others.
This new variant has more mutations than some of the previous dominant strains, and in particular mutations to the characteristic "spike protein" which it used to bind to and infect cells. It is speculated that this could reduce the efficacy of vaccines, which may result in additional booster shots.
It could take months to manufacture a vaccine to scale.
Hold Your Horses
It is not all doom and gloom just yet and there does seem to be positive news emerging from South Africa regarding the severity of the variant. Whilst having high profile individuals stress the warnings of the new variant, we have to think:
We are streaks ahead in terms of understanding COVID vaccines when compared to the original pandemic breakout.
Businesses across the globe have had to adapt their business practices over the last 18 months- meaning they are better equipped to tackle this should it happen again.
There is and element of "Been There, Done That". We are still living through the effects of COVID as a global society, this feels as though it is another barrier we must overcome.
The markets are acting as expected.
As stipulated by The University of Oxford, there is no evidence that current vaccines would not prevent severe disease from Omicron and they are ready to develop an updated version of their vaccine if necessary.
Also, it is worth noting the improvement into COVID therapies. Pfizer have developed a pill which initial research indicates it has an 89% reduction rate of hospitalisations if consumed within three days of showing COVID symptoms.
Final Note
As ever, there is uncertainty surrounding the markets and the team at MPA will continue to work with our investment partners to ensure that your funds remain within the most suitable position to meet your needs.
If you have any concerns or wish to discuss this further, please contact your designated Independent Financial adviser or call the office on 01564 795 995.